Bowen is an effective therapy which is most commonly requested for persistent back, neck, shoulder, knee, ankle and foot problems but it can also be used to treat a range of health problems including respiratory problems and work or sports-related injuries.
Bowen Technique is a non-invasive soft tissue therapy that works on muscles, ligaments, nerve bundles and right down to individual cells. It's a powerful and effective way to help the body to heal itself, assist persistent problems and promote overall well-being.
Bowen therapy uses gentle movements to generate energy in the body and encourage it to begin the healing process. No needles are used but, as with acupuncture, Bowen therapy includes a short break in between moves to give your body time to react to the therapy.
Bowen Therapy is a gentle form of body work and the subtle moves on muscles and connective tissue are perfect for people of all ages including babies, children, adults and seniors. Bowen therapy works by sending messages that activate natural healing and retrieve cellular memory which resets the tone and position of muscle fibres.
Bowen Therapy can help recovery from many conditions including:
Persistent work-related injuries;
Back pain and sciatica;
Neck or shoulder problems including frozen shoulder;
Respiratory problems including hay fever and asthma;
Knee, ankle and foot problems;
Migraines;
RSI, carpal tunnel syndrome and tennis elbow;
Sports and accident injuries;
Groin pain, pelvic tilt and uneven leg length;
Digestive and bowel problems including IBS;
Fibromyalgia and chronic fatigue syndrome;
Earache and ear infections;
Menstrual and hormonal irregularities.
Bowen therapy can also help keep your body in good health and working at peak performance. You don't have to be unwell to benefit from a Bowen Treatment.  It's a great way to help the body function at an optimal level of health and efficiency through cellular hydration and detoxification, so Bowen is popular with professional athletes, dancers, personal trainers and people such as builders or tradies whose body's do a great amount of physical activity.
Remedial Massage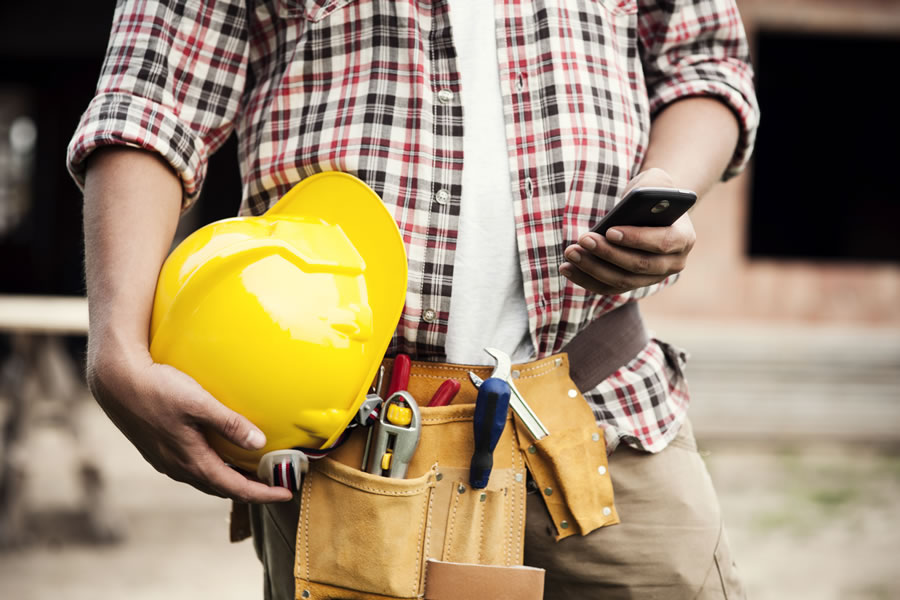 Remedial massage is a scientific massage technique which is great for tired aching muscles, stress, injuries, circulatory problems and overall well-being.
Remedial massage works on reducing the build-up of lactic acid and other toxins which are the by-products of stressed and tense muscles. Remedial massage works by breaking down these toxins through manual manipulation so that they can quickly enter the lymphatic and circulatory systems where they can be removed from the body.
Contact me now to find out more about how I can help you with Bowen therapy or remedial massage.
Rebates apply to eligible Health Funds please check with you provider to avoid disappointment! 
Bowen Training
Check out my Bowen training courses if you'd like to become a Bowen practitioner too.
Contact me today for an appointment in Mooloolaba on the beautiful Sunshine Coast