Diploma of Specialised Bowen Therapy 10847NAT
Are you ready to progress from the Certificate IV in Bowen Therapy (10846NAT) to the Diploma of Specialised Bowen Therapy (10847NAT)?
In the Diploma training package, we explore the body's structure and function at a deeper level, allowing for increased knowledge of the body and possible dysfunction.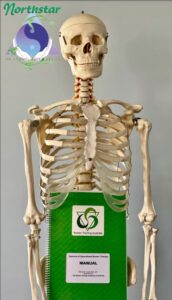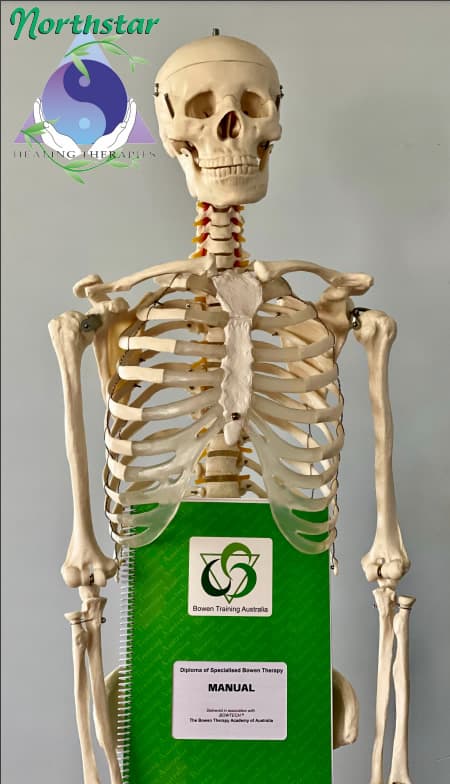 The observational and practical assessment skills you learn enhance clinical outcomes while allowing you to spread your wings with procedure selection, building on from certificate IV training where securing a solid basic foundation was paramount to move forward in client care. Diploma training uses assessment-based decision making, offering many new views and possibilities, (e.g. Meridians, Myofascial Connections, Radiographic Anatomy and Muscle Firing Patterns while studying the body's regions and physiology.) This helps to mould you into the future therapist you wish to become, in whichever direction you wish to travel.
It is important to tailor your treatments, offering an individual focus on rehabilitation, helping the client to understand the process and contribute to the treatment outcome, remembering, one size does not fit all clients and all situations!
The nationally recognised Diploma takes your Bowen Therapy career to the next level, enhancing your skills through assessment and specialised moves.
Areas covered in this course:
A range of specialised Bowen procedures
Clinical assessment skills
Embryology
Body systems
The effects of Bowen therapy on proprioceptors and the autonomic nervous system
Common pathologies and clinical presentations
Rehabilitation techniques
Bowen assessments & special tests
Integrating Bowen technique with assessment skills for clinical practice
Bowen specific anatomy fascia, muscle firing patterns, muscle/meridians
Join us on the beautiful Sunshine Coast or Brisbane for this progressive and informative journey.
Taught by Kristin North, Trainer and Assessor with Bowen Training Australia RTO#41134
Pre-requisites: Certificate IV in Bowen Therapy 10846NAT
This course consists of two areas of study:
Practical learning for Bowen training and procedures
Distance education units.
Download the course outline here.
For more information, please contact your trainer and assessor, Kristin North, here.
Having studied at several colleges and universities I can honestly say that Kristin North is the best tutor I have had. Her delivery is impeccable, she is a great communicator. She is knowledgeable, engaging, supportive and patient. Her passion for Bowen Therapy shines through and her enthusiasm both motivates and captivates the class. If you are considering training to be a Bowen therapist I highly recommend Kristin to take you through each step of your journey.
Claire Westley, Registered Nurse