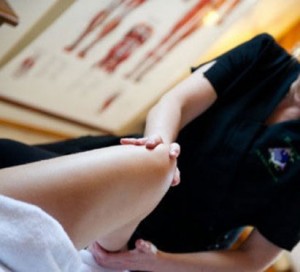 Do you or your patients have specific aches, pains or problems which medication and other therapies never really fix? Then you'll love Bowen Therapy as much as I do. I was a massage and beauty therapist for many years, working at the Hyatt in Coolum when fellow therapists invited me to attend a Bowen workshop in Eumundi. As soon as I experienced Bowen therapy and saw the results on injuries I had sustained many years before I was hooked. I have worked in the Natural Therapies industry approaching 40 years.  I became interested in Bowen Therapy over 25 years ago after seeing  brilliant results with this gentle and non-invasive therapy. Dedicated to sharing this amazing technique, I then went on to become a practitioner, instructor and passionate advocate for Bowen Therapy.
I now splits my time between my busy clinics in Mooloolaba and my student classes in Adelaide and Maroochydore, while studying a Bachelor of Occupational Therapy (Hons) at the University of the Sunshine Coast.  As a practitioner, I treat many clients from babies to the elderly to help to reduce pain and discomfort and restore balance within the body. For students, I provide a hands on, fun and educational environment where people can complete both their Certificate IV and Diploma of Bowen Therapy.
Currently studying a Health related degree at the University of the Sunshine Coast, advancing my knowledge and increasing skillsets is an essential part of my ongoing professional education in the health and rehabilitation sector. This will enable me to provide additional professional services benefiting the greater community, future Bowen Therapy students and potential clients.
I am more than happy to answer any questions about the course prior to enrolment.  You can contact at Kristin.
Bowen therapy activates self-healing on a cellular level to promote your body's own innate ability to balance itself, lets face it from conception through to adulthood each and every cell has had the knowledge to function in unison with every other cell in the body so it does go with out saying that we have 100 trillion very intelligent little cells taking care of business. Bowen therapy is a non-invasive yet radical form of healing which makes a big difference to people's lives by alleviating problem areas and reducing pain. But don't just take my word for it. Check out the testimonials and give me a call today to book a Bowen therapy session for you or a loved one.
I provide individual, specialised healing treatments for common health problems through:
Bowen Therapy;
Remedial Massage;
Sports Massage.
And yes! Healthcare refunds are available.
As a committed health professional I'm totally committed to your well-being. I have an excellent understanding of Bowen Therapy and the health conditions it can successfully treat. As a professional practitioner I enjoy getting to know my clients, and will spend time learning about your specific problems and needs so that I can create a unique and individual treatment protocol for you. In most cases a series of three Bowen treatments over the course of two weeks will correct a specific health problem but in some cases, such as with work-related injuries where the problem areas are constantly being antagonised, I provide ongoing support and pain relief through personalised maintenance programs.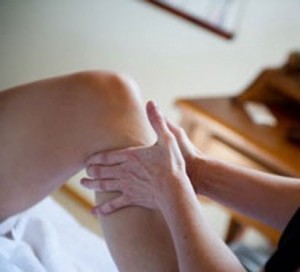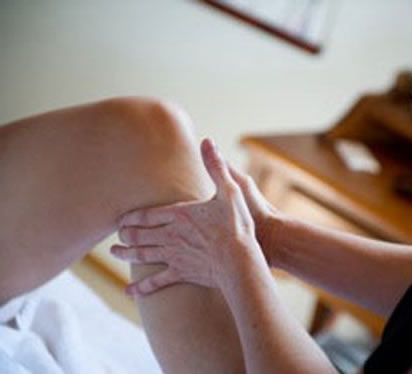 I'm totally committed to Bowen Therapy and am constantly learning new skills and developing new treatments plans to create better outcomes for each individual client. As a qualified Bowen therapist and trainer I take annual Bowen refresher courses and training updates in accordance with government regulations so that my treatments are eligible for a healthcare rebate.
Being a working mother I don't have a lot of spare time but whenever I do you can find me at the beach, in the rainforest or by a waterfall enjoying a picnic with family and friends. The Sunshine Coast is such a beautiful area I feel blessed to live here with my beautiful family and to be able to devote myself to helping people get better and lead a fuller life.
But enough about me, what about you? Do you have a specific health problem, ache or pain that needs therapy? If so contact me today to find out more about how I can help you with Bowen therapy or remedial massage.