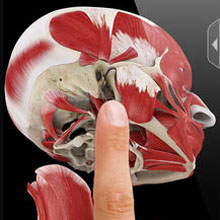 Technology's amazing. It has a lot to answer for too because I see so many clients who come to me with bad backs from spending too much time on the computer but let's not worry about that now. Let's look at the benefits of technology for Bowen therapists.
There's a lot to learn about the body when you're new to Bowen therapy and even if you're already a practising therapist. It does take a long time to learn these things and I find the best approach is to break the learning process down into manageable chunks one bone, one muscle then one system at a time, even though we know that the body actually works as a whole unit.
Learning is a lifelong process and you are not expected to learn it all over night so if you're struggling don't give up. As a trainer, I'm only a phone call away for my students, past and present, and there are many wonderful learning tools out there. These are just a few apps that I find helpful and that should turn learning into a very interesting and fun venture for you too.
These apps will help you learn faster and easier because you can load them onto your smart phone and fit in five minutes study no matter where you are. But it's not just their accessibility that makes apps great. They can also be a brilliant learning tool because they're interactive, easy to use and way cheaper than old style medical reference books.
There are heaps of apps around but these are my three favourite apps for Bowen therapists.
1. Essential Anatomy 5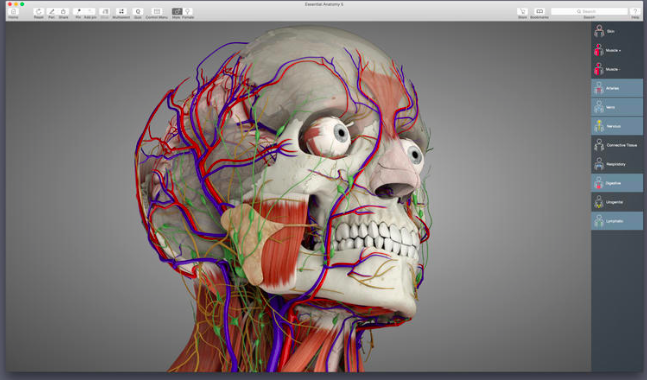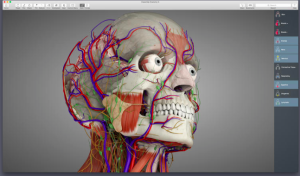 A brilliant tool for students, therapists and trainers as well as other medical practitioners and students.
This app is totally interactive so you can break the body down layer by layer and look at each individual muscle to see its functions and actions. Even when you're fully trained as a therapist it's useful for explaining to clients what your aim is and what you're going to be working on.
The app has hundreds of movement animations with audio files to help with pronunciation and is the most comprehensive musculoskeletal system on the market. It includes quizzes so you can test yourself when you need to.
Essential Anatomy 5 is only available for iPhones and iPads from the App Store.
2. Skeleton System Pro III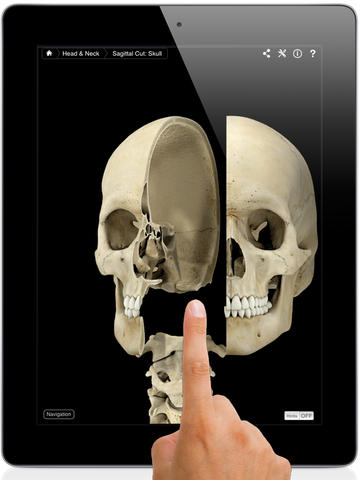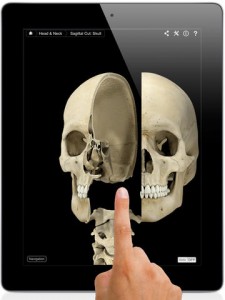 This app shows the skeletal system and ligament attachments that illustrate the function of ligament which is to join bone to bone. It helps students learn about the skeletal system and, like the Muscle System Pro III app, it has animations and more to bring learning to life.
Skeleton System Pro III is only available for Mac Os, iPhone and iPad from the App Store.
3. iMuscle 2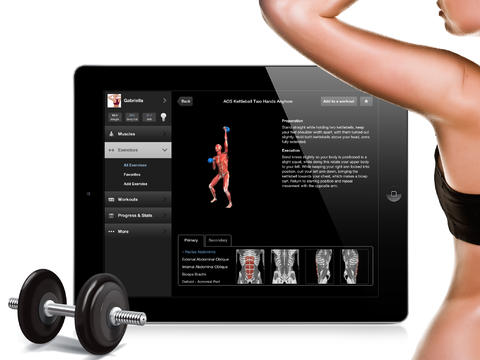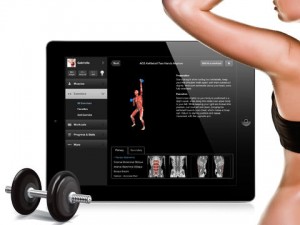 This iPhone App includes a huge collection of exercises with detailed instructions on how to do them properly including pictures and videos which you can show your clients.
If you're serious about your health and fitness then you can follow set routines and track your own weight loss, body measurements and BMI too.
I use this app a lot to show my clients what muscles are being used when they perform a specific action or task.
iMuscle 2 is also available from the App store.
So those are the apps I find most useful and that's why I'll never take technology for granted.
What are your favourite apps for learning about Bowen therapy or the body?
DISCLAIMER: Information provided here is for EDUCATION PURPOSES ONLY and is in NO WAY intended to replace proper medical advice. Every individual is different; what may work for one person might not work for another. Taking responsibility for your health is a personal decision.